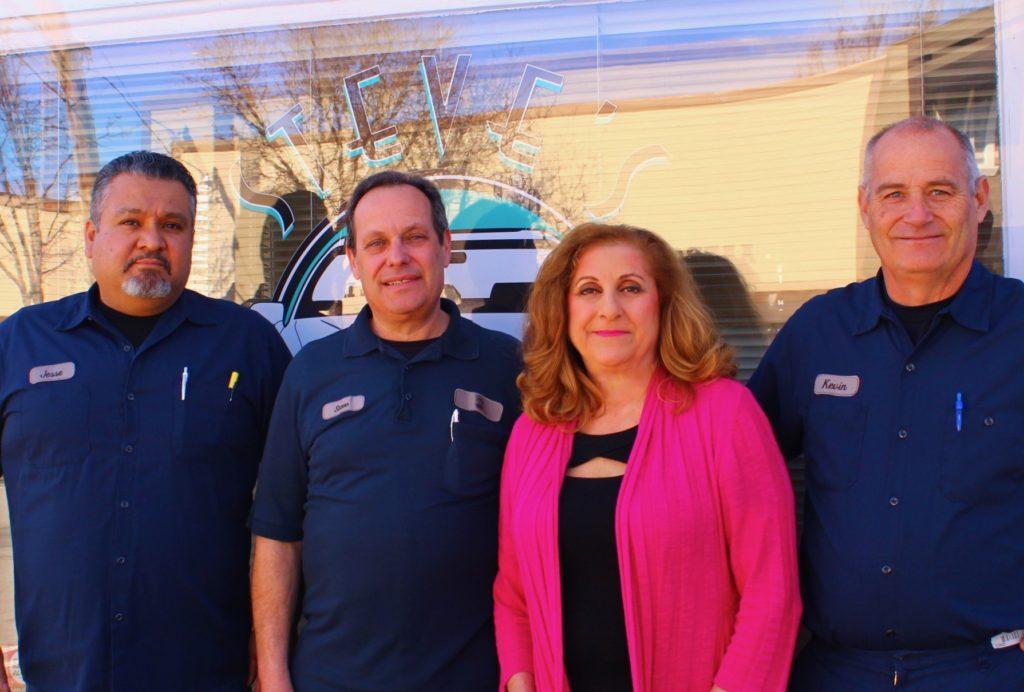 Consultations are available by appointment to assist in understanding your needs and explaining any options. This allows you to choose what's best for your vehicle and budget.
Give us a call at (415) 899-1115 to schedule your appointment. We are open Monday-Friday, 8:00am-5:00pm, and are located at 879 Sweetser Ave, Novato, 94945.
We look forward to working with you!